Courses, walks and talks for 2019
Below are details of my public courses, walks and talks for 2019

29th July - 2nd August 2019 An Introduction to British Land Mammals (Slapton Ley, Devon)
23rd-26th August Land Mammal Identification (Preston Montford)
6th-8th September 2019 Mammal Identification Weekend (Malham Tarn, N.Yorks)
COURSE

An Introduction to British Land Mammals Venue: FSC, Slapton Ley, Devon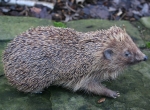 29th July - 2nd August, 2019.
Cost: £460 - £330
A course to introduce you to the wondrous variety of mammals we have in the UK, from shrews and dormice to badgers and otters, deer and bats. You will learn how to identify them by sight, and the tell-tale signs they leave behind as well some recognised survey techniques. Throughout the course you will explore Slapton Ley National Nature Reserve for signs of otters, badgers, small mammals and bats. Some early morning and evening activities are included!.
Course provider: Field Studies Council
To book: More information and booking.
COURSE

Land Mammal Identification Venue: FSC, Preston Montford, Shropshire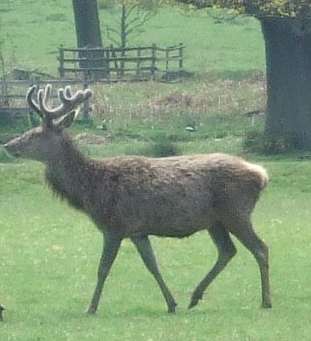 23rd-26th August.
Cost: £275 - £395
The Land Mammal Identification Course is an exciting opportunity to identify many British mammals through field signs, live-trapping and sightings. The course is practically based with field and laboratory sessions designed to introduce a range of detection and identification skills.
Course provider: Field Studies Council/ Manchester Metropolitan University
To book: Online booking and more information here
COURSE

Mammal Identification Weekend Venue: FSC, Malham Tarn, N.Yorks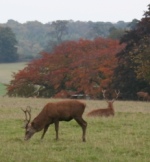 6th-8th September.
Cost: £264, £234 or £195.
Learn the key distinguishing features of all UK mammal species. Classroom sessions cover the key visual clues to identification, tracks, feeding signs, nests, burrows, sounds, droppings and skeletal identification of over 40 species. There are plenty of opportunities to develop practical skills during six field based sessions focusing on small mammal trapping, field signs, handling small mammals and the analysis of owl pellets. More information here
Course provider: The Mammal Society/ Field Studies Council
To book: